In many ways, boat insurance policies are a lot like auto insurance policies. The two kinds of policies even have several of the same coverages. For example, many boat policies have personal injury protection, bodily injury liability and property damage liability coverages, which are all commonly found in auto policies. There are some watercraft-specific coverages that boat policies frequently offer and auto policies normally don't, though. If you're looking to insure a boat in Massachusetts, here are some of the watercraft-specific coverages that you may want included in your boat policy.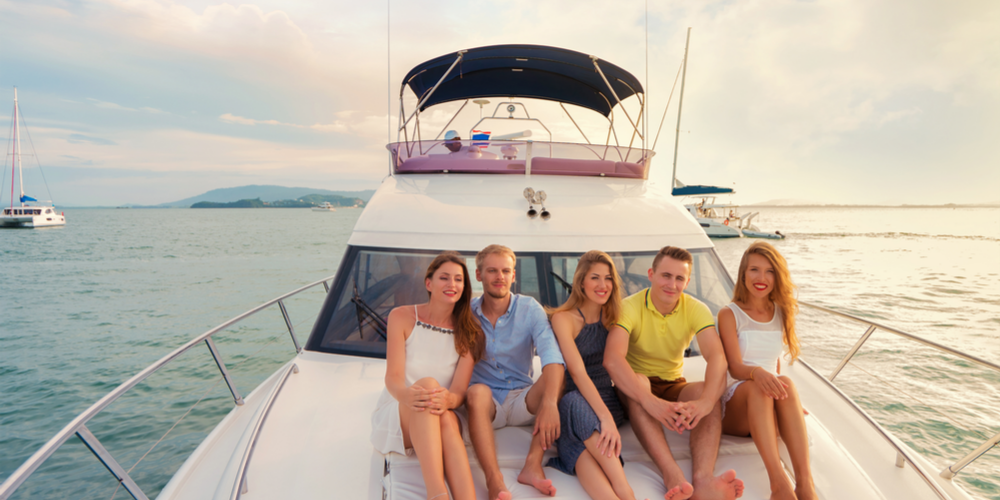 When Getting Boat insurance for My Boat in Massachusetts, What Watercraft-Related Coverages Should I Look For?
On-Water Towing Coverage
Like cars, boats sometimes break down and need to be towed. Boats aren't always on a roadside when their engines quit. They may be at a dock or still inside a harbor, in which case it's often possible to paddle or pull them to a launch or marina. They may also, however, be out on the water or anchored far in a remote location. In these situations, broken-down boats frequently need to be towed -- by another boat.
Marine laws generally require boats to assist other vessels that are on the water and in distress. Leaving yourself to the mercy of other boaters or relying on the Coast Guard, however, isn't a wise decision. While these resources may help during times of trouble, it's often also a good idea to have on-water towing coverage.
Boat insurance policies' on-water coverage generally covers towing a boat while it's on the water. Depending on a policy's terms and conditions, policyholder might be able to get their boat towed a certain distance, to the nearest marina or boat launch, or to the boat's home marina. (Exact coverages can vary.)
Coverage for Equipment Left on the Boat
Most boat owners leave certain items on their boats. These may include:
Safety equipment (e.g. throw rings, life preservers, air horns, flares, etc.)

Essential boating equipment (e.g. ropes, anchors, etc.)

Sporting equipment (e.g. tubes, water skis, wakeboards, fishing rods, tackle, etc.)
People also leave items in cars, but almost all cars can easily be locked. Boats, in contrast, don't have windows that can be rolled up or doors that can be locked. The items stored on boats can often be easily stolen.
Therefore, you'll likely want property coverages for the items that you keep on your boat. Insurance policies sometimes treat safety, essential boating and other equipment differently, so review any watercraft insurance policy's terms and conditions carefully to make sure all of the items you need insured will be covered.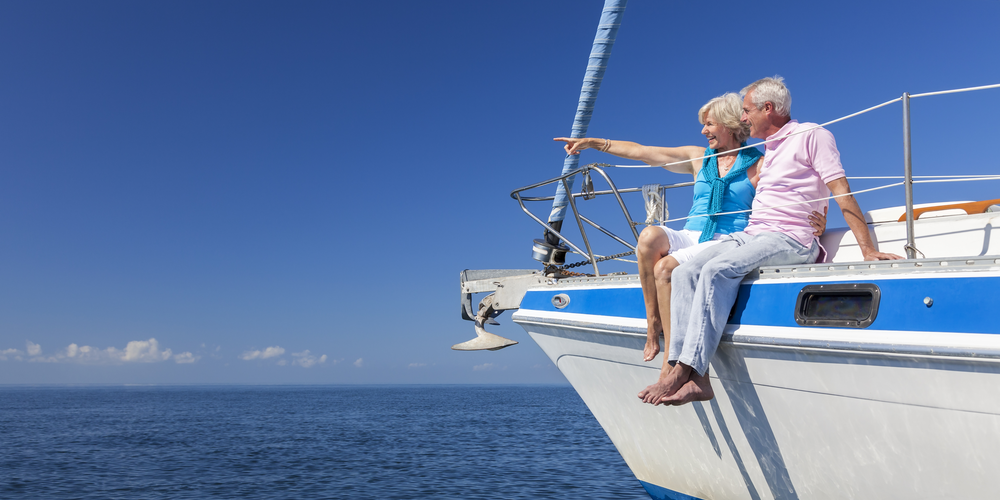 Fuel Spill Liability Coverage
Just as major ships that spill oil or gasoline into a body of water can be held responsible for spills, individual boaters in Massachusetts might also be held financially liable for the cleanup and environmental costs of any fuel or oil they spill into a body of water. For individuals, the expenses associated with even a small spill can be significant.
Fuel spill liability coverage generally protects boaters from these potential expenses. If a boater spills fuel or oil, this coverage might help pay any associated cleanup costs, environmental costs, legal fines and court fees the policyholder is faced with.
Salvage or Wreck Removal Coverage
Salvage or wreck removal coverage normally helps recover boats that have been marooned or sunk. When a boat's wrecked in a covered accident, this coverage typically pays to have the boat brought to shore (which can be an expensive proposition).
Even if you'd prefer to leave your boat underwater if it sinks, this is a coverage you probably should have in your watercraft insurance policy. Because boats have gasoline, oil, batteries and electronics onboard, leaving them at the bottom of a river, lake or ocean usually isn't allowed.
Have an Agent in Massachusetts Help You Select Boat Insurance Coverages
These are just a few of the many coverages that boat insurance policies frequently offer. To learn about all of the available coverages, contact an independent insurance agent who's in Massachusetts. An independent agent will know what coverages are available, and they'll be able to explain which ones will be beneficial to you. They can then help you find a watercraft insurance policy that offers those coverages.