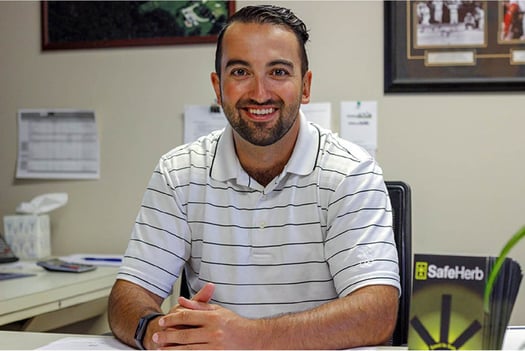 SafeHerb allows us to provide comprehensive, client-tailored insurance and risk solutions to the rapidly expanding cannabis industry in the United States. Our specialist, Michael DeNault, is dedicated to achieving the highest standards of compliance across the country and creating the easiest pathway to being insured. Our team, based in Massachusetts, is at the leading edge of the cannabis movement.
The cannabis industry has taken center stage in a national debate for legalization. In Denver, Seattle, Portland, Detroit, and Las Vegas, cannabis is legal. From Boston to Los Angeles, governments have embraced hemp and marijuana, making it the fastest growing industry in the United States.

Cargo Insurance for Cannabis Transportation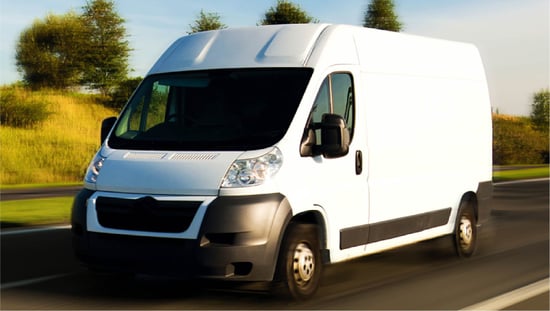 Cargo Insurance provides coverage on the freight or commodity hauled by a for-hire transporter. It also covers your liability for cargo that is lost or damaged due to covered losses. In the cannabis space, this coverage is essential to any operation that frequently transports products to various locations.
Crop Insurance for Cannabis Growers
Crop Insurance is purchased by agricultural producers and others to protect themselves against covered losses such as fire and lightning. This customized cannabis coverage is prepared to ensure that any grower or manufacturer can rest easy knowing that their plants are covered when the
improbably occurs.

Commercial Property Insurance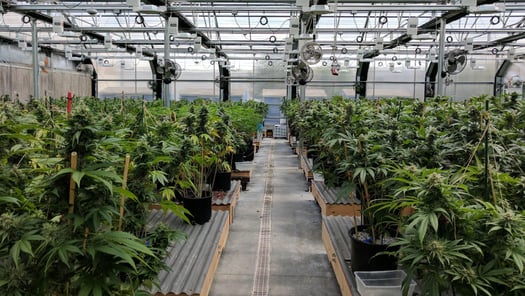 Commercial Property Insurance can protect your business in the event of a covered loss. Depending on the terms of your policy, commercial property insurance may cover natural disaster, theft, accidents and more. Property insurance for your cannabis business can protect your building, and your business' physical assets.
Liability Coverage for Cannabis and Hemp Businesses Across the Nation
Directors and Officers Liability
Liability Insurance for your Directors and Officers provides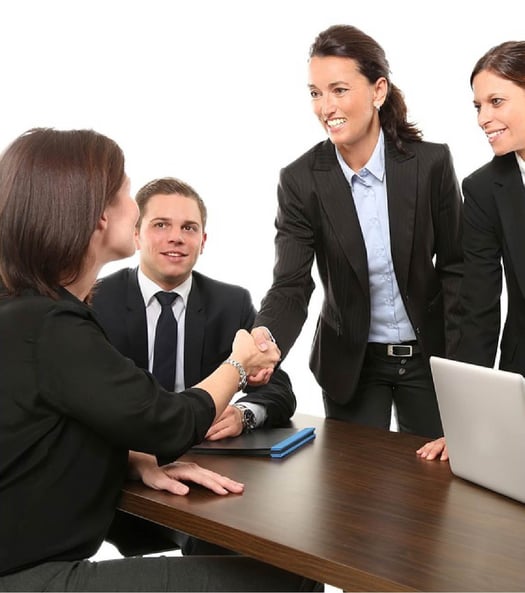 coverage to the individuals or to the organization itself in the case of a legal action brought for alleged wrongful acts in their capacity. Operating a business in the cannabis industry can already be a handful complying to various rules and regulations. Don't leave your business exposed to such a loss.
General Liability
General Liability Insurance can protect your cannabis operations from a variety of third-party claims including bodily injury, property damage, personal injury and others that can arise from running a business. Our SafeHerb General Liability policy is crafted to meet the needs of all phases of the cannabis industry from seed to sale.
Product Liability
Product Liability Insurance is a guarantee or warranty that protects businesses from the fallout that occurs in the event that a product causes injury or other damage to third parties. Even if a product is used incorrectly your cannabis business could still be liable for any damage that results. With little to no case law in the cannabis industry and an increasing rate of personal injury and product liability cases around the United States, this coverage is essential. We also have access to SafeHerb's CBD Product Liability, a program that is leading the way in ensuring great coverage for your CBD products at incredibly competitive rates.
Our SafeHerb Specialist is Waiting to Help You With Your Cannabis Insurance Needs!

Michael DeNault is a Producer at Charles River Insurance, and our resident SafeHerb specialist. He is on standby ready to answer any questions you may have regarding the many cannabis insurance options available to you across the United States. Michael is read to tailor-fit a plan for your business today. Please contact him to discuss the insurance options necessary for your cannabis manufacturing or transportation business.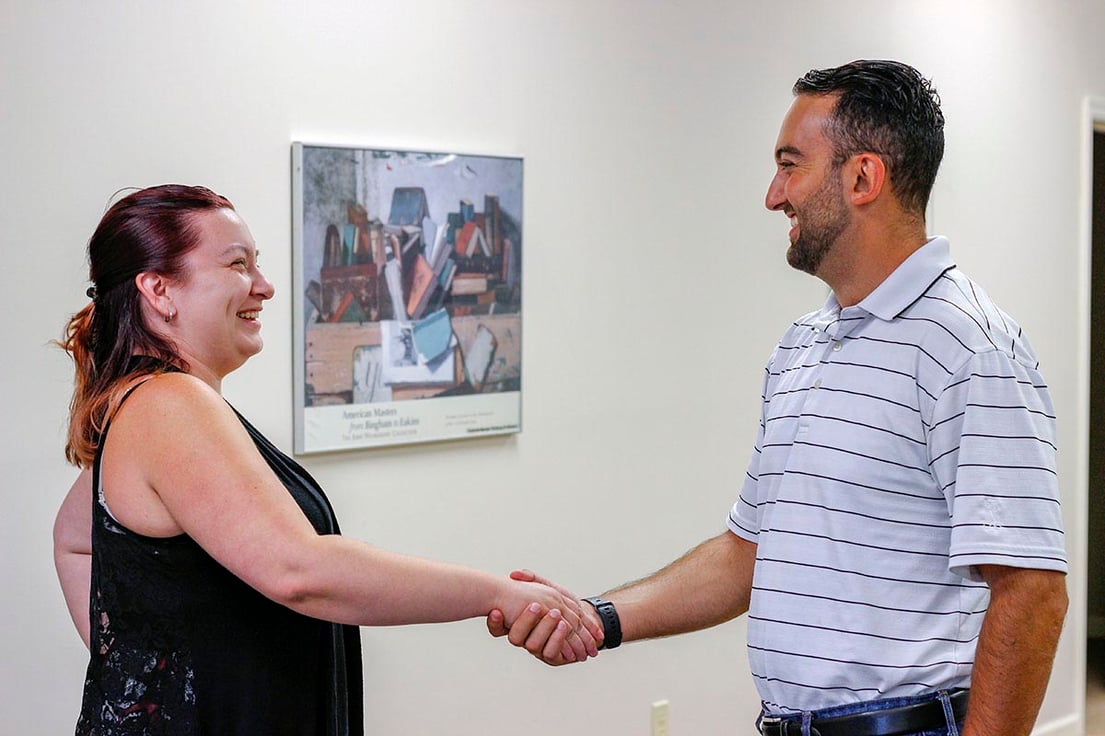 Frequently Asked Questions
What is Cannabis Insurance?
The national cannabis industry is in its infancy, and businesses working in the industry have unique insurance needs. Cannabis insurance policies give dispensaries in Massachusetts a range of important liability and property protections.
Cannabis insurance is a highly specialized type of commercial insurance that's designed to help mitigate the particular risks that marijuana dispensaries are exposed to. Most policies combine several coverages to help with a range of risks.

What Coverages Does

Cannabis-Related Business Insurance

Offer?
Most cannabis-related business insurance policies can be adjusted for a business' particular situation, so policies don't always have the same set of coverages. Nevertheless, there are a number of coverages that policies frequently offer as either standard or optional protections:

Does

Cannabis-Related Business Insurance

Include Workers Compensation Coverage?
Although most dispensaries in Massachusetts have employees and need workers compensation coverage, cannabis-related business insurance policies normally don't include this coverage. Instead, workers compensation is typically purchased as a stand-alone policy.
Insurance agents who are familiar with cannabis-related business policies can usually also assist with workers compensation coverage.
What Businesses Need

Cannabis-Related Business Insurance

?
Most marijuana dispensaries in Massachusetts should have a cannabis-related business policy. Not being insured leaves a business dangerously exposed to risk, and dispensaries will have a hard time finding all of the protections they need in other types of policies.

Are Cannabis Policies Expensive?
Cannabis policies usually aren't the cheapest form of commercial insurance, but they provide great value for your buck. They tend to be well-priced for all of the protections they offer, and many dispensary owners are surprised at how affordable coverage can be.
Of course, not all policies have the same premiums and not all dispensaries pay the same amounts. Dispensary owners can have an independent agent request quotes for policies to find out how much insurers will charge for covering their particular dispensary.
Can Segmented Marijuana Dispensary Businesses Get Insurance?
Many marijuana dispensary owners segment their business into distinct legal structures for tax-planning purposes. For example, a licensed dispensary owner might have one business that owns the building a dispensary is in, and another business that actually holds and dispenses the medical marijuana.
While coverage can be procured in situations like these, dispensary owners must be careful to select the right insurance protections for each of their legal businesses. An insurance agent who specializes in cannabis policies will be able to make informed recommendations on what coverages might be appropriate for each legal entity.
How Can Dispensaries in Massachusetts Get Cannabis Insurance?
Because the national cannabis industry is so young, the insurance for this sector is still growing. Policies don't always offer uniform coverages, and many insurance agents aren't yet familiar with all the coverages that are available or appropriate. For these reasons, it's particularly important to work with a specialized agent who does know the nuances of cannabis policies when purchasing insurance for a dispensary.
For help insuring your Massachusetts dispensary, contact the knowledgeable agents at Charles River Insurance. Our agents are independent, and they do know cannabis insurance. They're the experts who can get your dispensary the coverages it needs.