What is Gun Club Insurance?
If you own and operate a company in the sporting industry, you no doubt understand the unique risks that come with your organization. Gun Club or "Sportsman" insurance is a necessity for rod & gun clubs, retail gun stores, firearms training facilities, fishing & hunting lodges, marinas, and any business operating within the industry. Because their members use firearms, bows and other weapons, sporting clubs face unique insurance challenges. Specifically, they can have trouble getting liability coverage through a typical insurance policy, because the potentially deadly accidents that can happen when using weapons places increases their risk of being sued for large sums.
Sportsman insurance is specifically designed to give sporting clubs the liability and other insurance coverages they need. Policies take into account the activities that members engage in, and they generally provide coverage for these activities – which are activities that lots of generic insurance policy would exclude.

What Organizations in Massachusetts Need Gun Club Insurance?
Although sportsman insurance is sometimes called "gun club insurance," it's not just for gun clubs. Gun clubs in Massachusetts usually do need this insurance, of course, but it also may be appropriate for:
Hunting groups

Archery clubs

Skeet and trapshooting competitions

Shooting ranges

Gun shops that sponsor groups or contests

Why Do Organizations Need Gun Club Insurance?
Sporting clubs need insurance protection for one simple reason: accidents happen.
Clubs often need insurance coverage for any employees or leaders who help run events. If someone acting on behalf of the club makes a mistake that results in an injury or damage, the club may be held responsible for that person's actions.
Additionally, clubs usually also need coverage for individual members' accidents even if they aren't working or volunteering for the club. While an individual may be held personally responsible for any harm they cause, a club may also be held liable if their facility, policies, or actions contributed to the incident.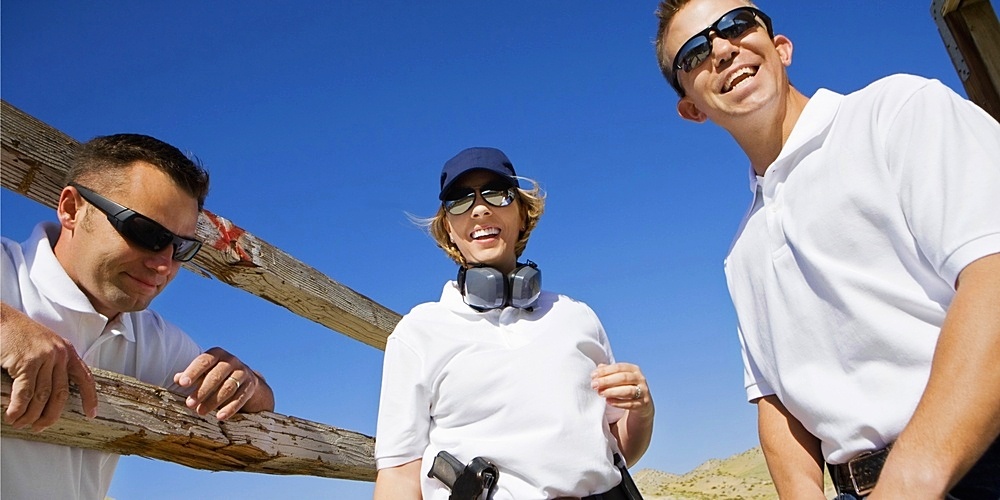 How Can Sporting Clubs Reduce Their Insurance Premiums?
Because accidents at sporting clubs can cause severe injury or death, liability premiums are usually higher than those of other types of clubs. There are often steps that clubs can take to reduce their premiums slightly, though.
Many insurers will reward clubs for having policies in place that reduce the risk of accidents, like keeping a club's firearms and ammunition separate and locking up the ammunition. The exact actions that club can take to reduce their liability premiums vary from one insurer to the next, so clubs should check with their particular insurer to see what they might be able to do.
(When a club receives a discount for taking an action or creating a policy, the insurer may send an auditor to make sure the change is being followed. Therefore, clubs must follow through on the changes they say they'll implement and actually make them).
How Can Massachusetts Sporting Clubs Get Gun Club Insurance?
It's important to read the terms, conditions, and exclusions of a sportsman insurance policy closely before purchasing one. Policies often carefully define what types of incidents are covered, and clubs should be careful to get a policy that provides all of the coverages they need.
Independent insurance agents can help sporting clubs throughout Massachusetts and many other states accross the country compare coverages. They have the expertise to understand the technical jargon in a policy, and they can break down the coverages into simple terms so clubs understand exactly what protections a policy will give them.