Liability Coverage for Cannabis and Hemp Businesses Across the Nation
Directors and Officers Liability
Liability Insurance for your Directors and Officers provides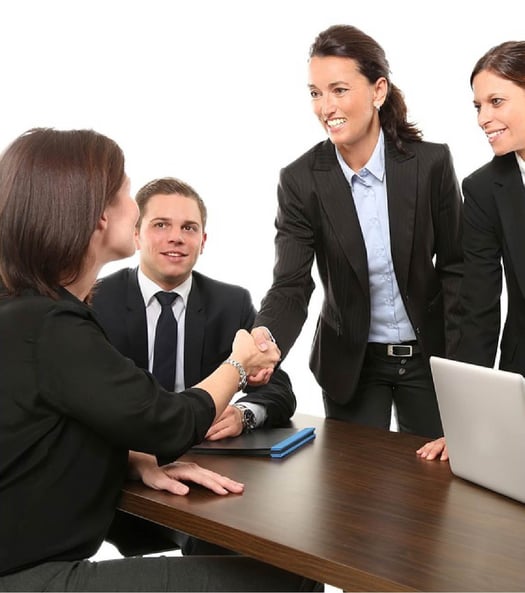 coverage to the individuals or to the organization itself in the case of a legal action brought for alleged wrongful acts in their capacity. Operating a business in the cannabis industry can already be a handful complying to various rules and regulations. Don't leave your business exposed to such a loss.
General Liability
General Liability Insurance can protect your cannabis operations from a variety of third-party claims including bodily injury, property damage, personal injury and others that can arise from running a business. Our SafeHerb General Liability
policy is crafted to meet the needs of all phases of the cannabis industry from seed to sale.
Product Liability
Product Liability Insurance is a guarantee or warranty that protects businesses from the fallout that occurs in the event that a product causes injury or other damage to third parties. Even if a product is used incorrectly your cannabis business could still be liable for any damage that results. With little to no case law in the cannabis industry and an increasing rate of personal injury and product liability cases around the United States, this coverage is essential.