Professionals in Framingham run many types of businesses, even if they operate just a one-person consulting firm. Just like other business owners in Massachusetts, they need insurance policies to protect themselves. While professionals may need a variety of insurance policies depending on what they do, one policy that many in the area may want to consider getting is professional liability insurance.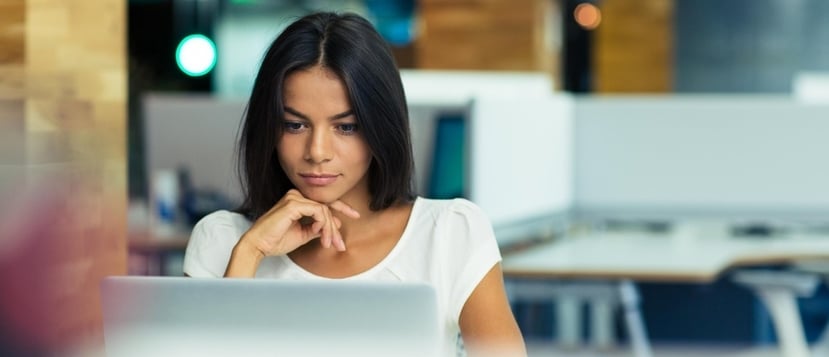 Which Framingham Professionals Should Have Professional Liability Insurance?
Professionals Who May Benefit from Professional Liability Insurance
Virtually every professional in the Framingham area should at least consider getting a professional liability policy. Anyone who provides a professional service or gives advice, which is essentially all professionals, is exposed to certain risks that professional liability insurance may protect against. Just a few types of professionals that might benefit from this coverage include marketing consultants, church counselors, architects, and pharmacists. Even barbers may want a policy, as they also provide a professional service.
Protections that Professional Liability Coverage May Provide
Professional liability policies are designed to provide professionals with a particular type of protection that they, as professionals providing a service, uniquely need. It provides protection against certain lawsuits from clients.
Professionals are expected to possess a certain level of technical knowledge in their field. They're called professionals and not amateurs, after all. They're also expected to perform the services for which they're hired in accordance with the accepted standards in the field. If they fail to have adequate knowledge, perform sub-par work or make a mistake, they may be sued by a client. Even if they perform their jobs adequately, a client may still accuse them of failing in some way and sue.
Professional liability policies insure professionals against such lawsuits, as long as the circumstances surrounding the incident and suit fall within the terms and conditions for a covered claim.
Agents in Framingham, MA Help Professionals Find Policies
As a specialty type of insurance coverage, professional liability coverage isn't typically available through a personal insurance policy. Although insurance companies that offer homeowners and auto policies might also offer professional liability policies, the policies are separate from each other.
Additionally, professional liability coverage sometimes isn't available as part of a business owners policy (BOP). Business owners policies may provide liability coverage, but they're usually focused on insuring a business rather than a single professional. Professional liability coverage is usually catered more towards the needs of individual professionals.
Since professional liability insurance typically isn't available as an add-on to an individual policy or as part of a BOP, professionals usually need to purchase it through an insurance agent. Independent agents in Framingham are able to help professionals find and compare professional liability policies that are available from insurers in Massachusetts. They can go over the details of policies, explaining precisely what types of lawsuits each policy will cover, and assist in the selection of the best one.
This material is for informational purposes only. All statements herein are subject to the provision, exclusions and conditions of the applicable policy. For an actual description of all coverages, terms and conditions, refer to the insurance policy.