Buying a home is one of the most expensive purchases a person will make in his or her lifetime. Protecting the investment should be a number one priority and understanding how much homeowners insurance you need in Sudbury is important. Comparing quotes and working with independent insurance agents can help you determine how much coverage you need.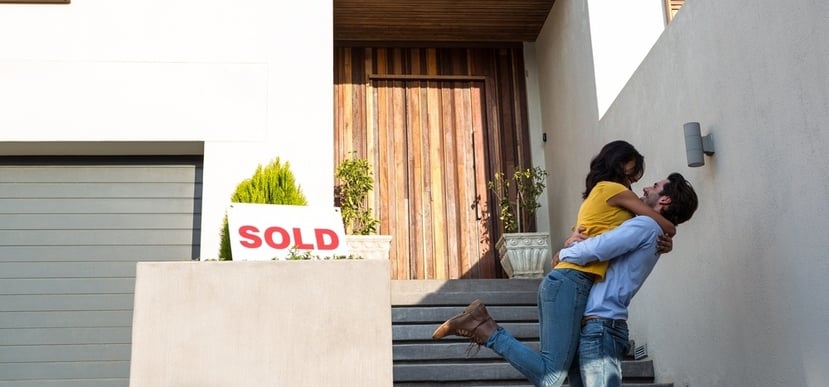 Homeowners Insurance Coverage for Sudbury
Several key items need to be considered when deciding how much homeowners insurance coverage you need to protect your home. Think about how much it will cost to rebuild your house including any upgrades you have made or special additions. Consider the value of your personal property. This includes expensive tools in the garage, high-end electronics, and unique or expensive items that would need to be replaced if your home was affected by a disaster. Coverage that is sometimes overlooked is protection for your assets. Bodily injury coverage is important in the event someone is hurt while visiting your home. Finally, think about the cost of living expenses if you and your family were unable to stay in the home after a fire or other disaster.
Estimating Rebuilding Costs in Sudbury
Whether you live in an older historic home in Massachusetts or a new and modern condo, building costs will vary for different types of dwellings. When determining the cost to rebuild, consider several factors. If you live in an older historic home and the dwelling is completely destroyed by a disaster - you will probably need to rebuild according to today's building code standards. This could be more expensive than what you actually paid for the home when you bought it. In addition, if you live in a more modern house, you may have more upgrades like granite countertops, expensive hardwood floors, and high-end fixtures in your kitchen and bathrooms. The expense to replace all of these items should be taken into consideration when determining a coverage amount for you home insurance.
How much would it cost to stay in a hotel or rent temporary housing if your Sudbury home was uninhabitable while reconstruction or repairs were made? This is a question many homeowners overlook when considering insurance. If you have a large family or you own several pets - you would need to find adequate housing while your home is repaired. Many insurance policies will help with these types of expenses.
Inventory of Personal Property
Taking an inventory of your personal property should be one of the first things you do before purchasing homeowners insurance. You can do this by taking pictures or video of items throughout your home that would need to be replaced if there was a fire or other disaster. Many people also record specific information about electronics and when they were purchased and additional information about the value of antiques or equipment in the home or in the garage or shed. It is important to determine how much it would cost to replace these items in today's market.
Protecting Your Assets
Liability coverage is something many homeowners overlook. If you like to entertain or if your children invite friends over to the home often, you could be a risk for a lawsuit if someone is injured on your property. Liability insurance should help to take care of these types of expenses and protect your assets if you are sued.
So how much homeowners insurance do you need in Sudbury, MA? Once you have taken into consideration the cost to rebuild your home, replace your personal property, and protect yourself with liability coverage, our agents will help you determine insurance limits that will help you get life back to normal after a disaster.
This material is for informational purposes only. All statements herein are subject to the provision, exclusions and conditions of the applicable policy. For an actual description of all coverages, terms and conditions, refer to the insurance policy.