Owning a high value home can put you in a unique risk category. From repairing custom finishes to increased liability protection, high value home insurance can provide comprehensive protection for your Dover property. Insurers also offer a variety of options to add onto your insurance to provide broad protection for a variety of risks.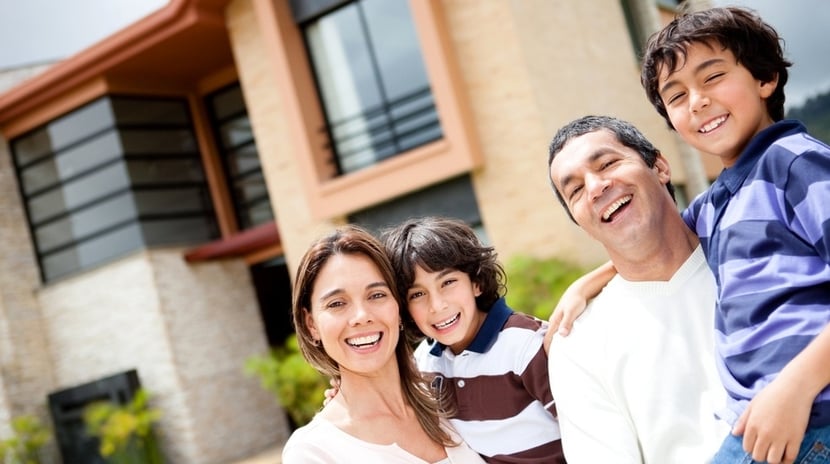 3 Options to Add to Your High Value Home Insurance Policy
High value home insurance companies recognize that their clients have a variety of insurance needs, so many policies have a variety of coverages available as part of the main policy or as an added option. Here are some options that are available to property owners in Dover:


Identity Theft Protection
Identity theft is a risk that everyone faces. However, Dover high value property owners may be more at risk than typical homeowners due to their increased assets. Identity theft is difficult to recover from, putting your credit rating in jeopardy. With credit monitoring, legal fees, and other costs, it is an expensive crime to become the victim of.
When added to your high value insurance policy, identity theft protection can help you in the event that your information is compromised. By covering some of the associated fees with restoring your credit, your home insurance company can be a valuable partner in the fight against identity theft.


Kidnap and Ransom Protection
Most people don't think about being kidnapped and held for ransom. However, a high value home is a very visible asset, putting those homeowners at a higher risk of this crime. If you or a loved one are kidnapped at home or abroad, you may not know where to turn.
Kidnap and ransom protection insurance may be able to help you hire an expert negotiator and cover any ransom fees. These steps can protect your loved ones, bringing the situation to a rapid and safe ending. While you hope to never need it, wealthy individuals are at a higher risk of this crime and kidnap insurance can help you be prepared.


Pet Coverage in Your High Value Home Insurance
Pets are part of the family, but are often treated as merely property. Adding pet coverage to your insurance policy can help pay veterinarian bills. Some policies offer comprehensive medical pet coverage, while others are limited to certain events. If your Dover home is damaged and unlivable, your policy may also cover boarding your pets while repairs are made. If you have pets in your high value home, this option can be a valuable addition to your policy.
Because high value homeowners face a variety of risks, high value home insurance policies are often offered with a variety of insurance coverage options. Protecting your Dover home with a high value policy can extend coverage to your identity, your pets, and assist you if you are the victim of a crime. When purchasing a high value policy, be sure to discuss all your options with your insurance agent to find the policy options that are right for you.



This material is for informational purposes only. All statements herein are subject to the provision, exclusions and conditions of the applicable policy. For an actual description of all coverages, terms and conditions, refer to the insurance policy.