In the back of our minds, most of us assume we will never need to file a claim on our condo insurance in Natick, MA. However, this could be far from the truth if your condo were burglarized or there was a fire that destroyed the majority of your personal belongings. Granted, your policy can help to reimburse you financially for losses, but it is up to you to prove what those losses are with a personal property inventory report.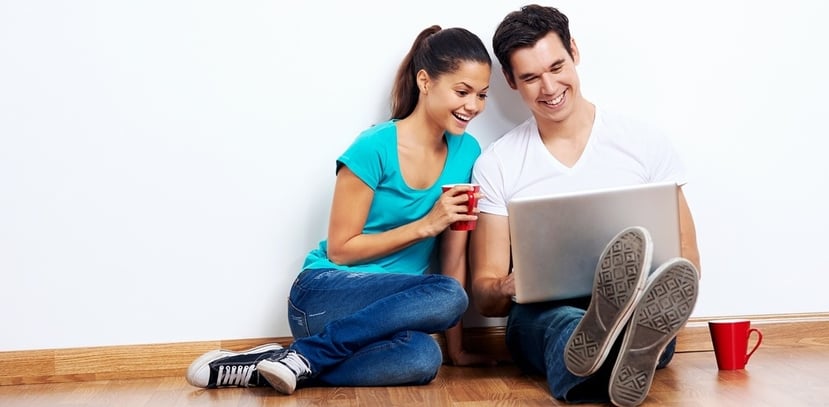 Tips and Recommendations for Taking Inventory for Condo Insurance in Natick
Granted, most condominiums have an association that covers much of the insurance costs for the building and exterior areas. However, as the condo owner, you may be responsible for buying coverage for the interior structure, liability and personal property coverage for your belongings.
Personal belongings can cover a far range of items, which may include things like appliances, furnishings, clothing, antiques, paintings, jewelry, computer equipment, electronics and more.
Why Is an Inventory Necessary?
Inventories are necessary because each condo owner has a variety of different possessions. Insurance companies need this documentation to determine coverage requirements, what should be insured, and realistic limits for your condo insurance policy in Natick.
Creating an inventory of possessions provides your carrier with a list of items that may require replacement or repairs in the event of natural disasters or burglaries. Besides identifying each item in the condo, the inventory should clearly show the real condition of the item and the true value.
Well written inventories provide insurers with written descriptions, photographs, receipts, and appraisals. In some cases, videos are provided detailing every personal item in each room in the condo.
Creating Your Personal Property Inventory
Most insurers are pleased to receive digital photos or videos of your belongings provided they are clear and the items can easily be recognized.
In addition to photos, which help to provide proof you own these belongings, you'll want to make up a list of inventory items with a detailed description. Besides descriptions, you should include:
Receipts
Manufacturer
Cost
Model
Serial number
Purchase date
Documentation when possible
Appraisals
Taking Inventory of Unique and Valuable Pieces
Take care when inventorying expensive pieces, originals, high priced jewelry, artwork, collectibles and antiques. Consider taking photographs from several angles and take a snapshot of artist signatures if available.
For valuable pieces or one-of-a-kind works, you might give some thought to purchasing an appraisal from a professional. After establishing the value it may be necessary to add a rider for additional coverage.
Storing Your Condominium Inventory
After creating your inventory, make sure your insurer receives a copy, and you should also store the original in a place where it cannot be damaged or lost like a safety deposit box or an Internet location.
Benefits of an Inventory for Condo Insurance in Natick
After completing an inventory of your condo, you'll have a good idea of whether you want coverage for replacement costs or cash value.

Home inventories help to establish the proper coverage amounts needed for your personal belongings.

Most importantly, the insurer has a detailed report of your personal possessions that clearly show the condition and value for insurance coverage.

Well documented inventories reduce doubts for insurers and usually make it quicker and easier for them to process claims.
Creating an inventory provides ownership proof and may reduces questions or problems if you find yourself making a claim on your condo insurance in Natick, MA.
This material is for informational purposes only. All statements herein are subject to the provision, exclusions and conditions of the applicable policy. For an actual description of all coverages, terms and conditions, refer to the insurance policy.