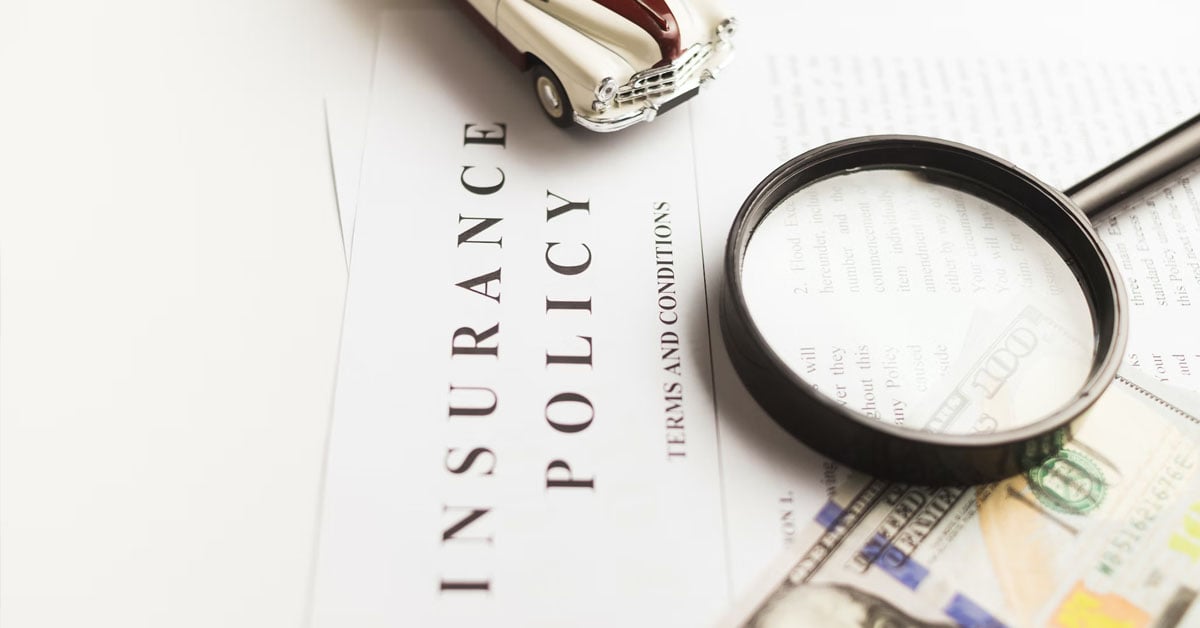 Protection is paramount if you're a business or professional in Massachusetts. More specifically, you need protection from lawsuits in case anything happens to someone on your premises.
Liability insurance in MA shields you from paying out of pocket for injuries and property damages. Of course, there are different types of liability insurance MA businesses use. Having the right one guarantees maximum coverage that is specific to your niche.
Learn more about the different liability insurance coverages in Massachusetts and which is right for your business.
General Liability Insurance in MA
General liability insurance in MA provides coverage for the broadest types of contingencies. This form of insurance covers everything from injuries on your premises to property damages.
The broad coverage of general liability insurance makes it the go-to insurance policy for many business establishments, like those that sell liquor. In fact, we at CRIB offer liquor liability insurance in MA as part of our general liability insurance coverage.
What Does General Liability Insurance in Massachusetts Cover?
Our general liability insurance policy covers basic contingencies like on-site injuries. However, our general insurance also protects you and your business from lawsuits arising from the following:
Reputational damage
Property damages from accidents in your business establishment
Who Can Benefit from General Liability Insurance?
Every business can benefit from having general liability insurance in Massachusetts, but this especially applies to businesses in the hospitality industry like hotels, spas, and restaurants.
Professional Liability Insurance in MA
Professional liability insurance also goes by other names. For our policyholders in MA, we call it errors and omissions insurance.
Errors and omissions or professional liability insurance in MA can cover your business for settlements in the event of negligence or malpractice. Because of what this type of liability insurance covers, some businesses would benefit from it more than others.
What Falls Under the Scope of Professional Liability Insurance in MA?
Professional liability insurance also protects you from lawsuits arising from injury or property damage. However, this form of insurance also covers the following:
Attorney fees in case someone sues you and takes you to court
Settlement payouts for malpractice or negligence claims
What Businesses Can Benefit the Most from Professional Liability Insurance in MA?
For the most part, businesses that provide professional services will benefit the most from professional liability insurance. In particular, professional liability insurance is excellent for the following:
Companies or facilities performing

clinical trials

Health care facilities and hospitals
Medical professionals running their private practices
Accounting firms
Workers' Compensation Liability Insurance
Unlike the two other forms of liability insurance mentioned, workers' comp liability insurance in MA specifically covers workers' compensation payouts. Workers' compensation insurance allows you to pay your employees for their medical expenses and lost wages.
What Does Our Employers' Liability Insurance in MA Cover?
Our workers' comp liability insurance covers the following benefits for your injured employees:
Medical costs
Lost wages
Disability benefits
Rehabilitative costs
What Types of Businesses Can Benefit from Employers' Liability Insurance?
Massachusetts is a no-fault state when it comes to work-related injuries. For this reason, all businesses with at least one employee must carry employers' liability insurance.
Employer's liability insurance is a must, especially for the following businesses:
Manufacturing and logistic businesses
Food and beverage establishments
Health care facilities
Protect Your Business with Liability Insurance in MA
Something is bound to happen no matter how well you conduct your operations. When contingencies arise, you will be glad that you have liability insurance to fall back on.
Trust a company that has every form of liability insurance in MA. Call us now, and let us protect your business in MA.