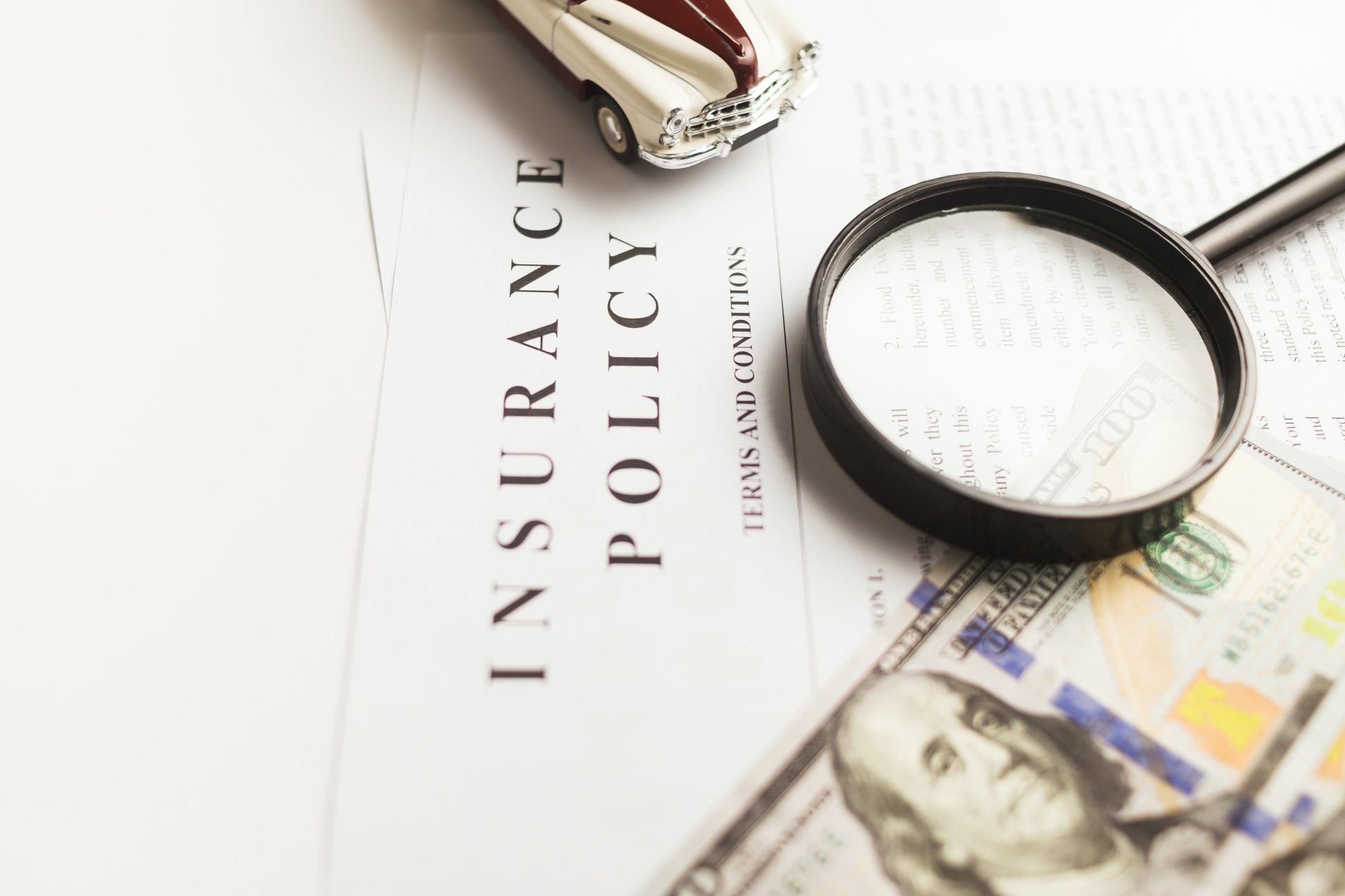 Running a business in the Bay State is not easy. There are a lot of challenges because of its tough economy and fierce competition in any market. You'll need determination, commitment, and a lot of hard work for your business to thrive and succeed. Because of the value of your business in Massachusetts, it is critical to have business insurance MA because the financial impact of an unforeseen disaster can rapidly flush out your resources and assets.
A Massachusetts business insurance can provide security and protection if your business is affected by an accident or causes an accident to other people. Without business insurance in Massachusetts, you may be forced to pay for extremely expensive damages and legal claims against your business out of your pocket.
Business Insurance Massachusetts Protects You From Common Business Risks
No matter how effectively you run your business in the Bay State, unexpected accidents can still happen. One of the most common risks is that your business causes injury to clients, consumers, or by-passers during your regular operating hours. When an accident causes harm or damage, your company may face lawsuits or legal settlements to compensate the aggrieved party.
Business Insurance Massachusetts includes a General Liability Policy to protect your company from personal injury and property damage claims. A General Liability Policy also covers your business from unintentional Copyright infringement and libel.
You can save money on business insurance by cutting out expenses like:
Court fees

Defense expenses

Settlements

Medical expenses

And more
Business Insurance MA Protects Your Business From Product Issues
Aside from excellent customer service, many businesses in Massachusetts rely on their products. There are high-quality products that sell themselves and can produce significant revenue for your business. However, no matter how good your products are, there is always the possibility of problems, defects, malfunctions, or harming a customer. If this happens, your company could be held liable for any damage or bodily injury caused by your products.
A business insurance MA includes a product liability insurance policy to help protect your business against liability lawsuits related to product concerns. A product liability coverage can assist your company in defending against such allegations and, if found liable, paying the necessary fees.
Massachusetts Business Insurance Protects Your Employees and Vehicles
Many businesses in the Bay State area rely on commercial vehicles to run their operations daily. Driving a vehicle for your business purposes necessitates additional protections. Aside from the vehicle, you must also ensure that your staff, clients, products, supplies, equipment, and anything else that your business vehicle delivers are all safe while on the road.
With how commercial auto impacts your business, it's critical to protect your commercial vehicle and the employee who drives it. Massachusetts Businesses Insurance should include a Commercial Auto Insurance policy that protects vehicles used for commercial purposes.
A commercial auto insurance policy will cover the following:
Vehicle damage and repair

Bodily injury and property damage to others

Medical expenses

Coverage for collisions
Business Insurance Massachusetts Protects Mistakes in Your Services
In every business and profession, mistakes and errors are inevitable. If your company provides services in the Bay State area, you should acquire Errors and Omissions Insurance to help protect your company from claims arising from mistakes you make on the job.
The following is covered under E&O Insurance:
Negligence

Errors in the services provided

Omissions

Misrepresentation

Good faith and fair dealing violations

Incorrect advice
E&O Insurance helps pay for court expenses and settlements, which can be very expensive for your business.
Bottom Line
As business owners, no doubt knowing your company is financially safe from unanticipated events would give you more peace of mind. As a result, business insurance in Massachusetts is one of the most important investments for your business.
Charles River Insurance is the top-ranked business insurance provider in Massachusetts. Over the years, we've helped hundreds of businesses succeed with our reliable and top-of-the-line business insurance. Take a big step towards a successful business and have a business insurance quote MA today.