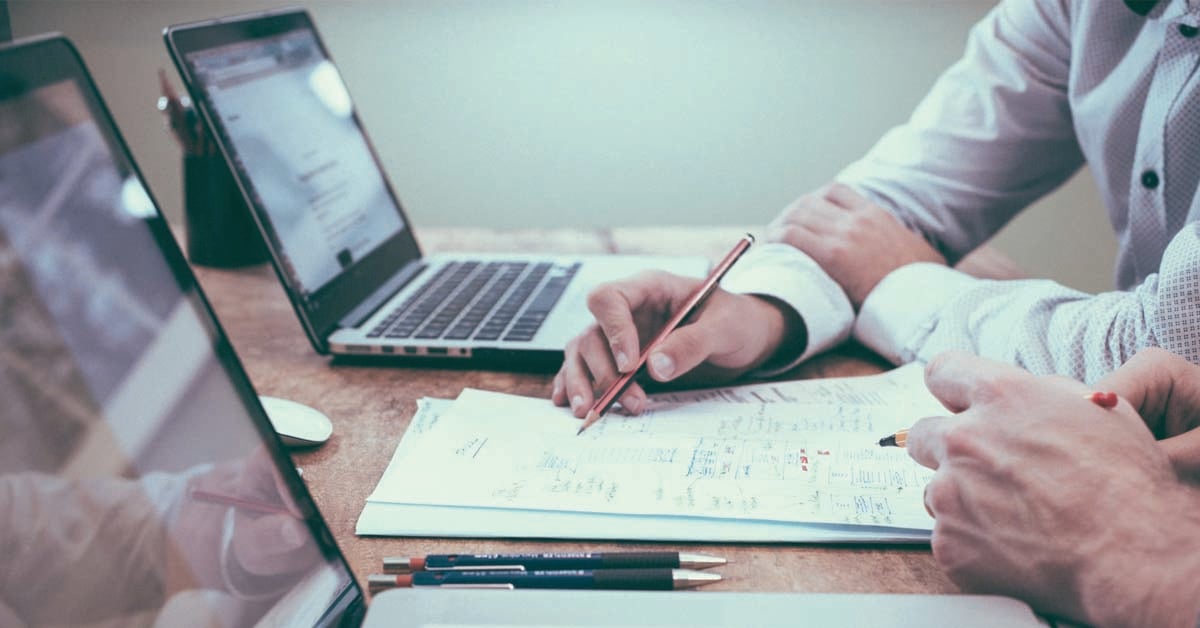 Massachusetts is a great place to do business. Still, as a small business owner, you need to ensure you are fully protected with the right insurance coverage.
Most small businesses in Massachusetts don't have the proper insurance protection in place, which can leave them open to significant financial losses in the event of a disaster or accident.
Commercial insurance in Massachusetts offers comprehensive coverage for all types of businesses, from restaurants and retailers to contractors and professionals. We have the best small business insurance rates in the state and our policies are designed to protect your bottom line.
Why Your Business Needs Commercial Insurance
As a business owner in Massachusetts, you need the right insurance policies to protect your business.
Here are some compelling reasons why you need to get commercial insurance for your business:
Protect Your Business From Unforeseen Accidents and Events
No business is immune to accidents and unexpected events. That's why commercial insurance exists to protect businesses from the financial losses that can result from these unforeseen circumstances.
Commercial insurance can be tailored to fit the specific needs of your business, protecting everything from property damage to liability claims. If something goes wrong, having commercial insurance in place can help you avoid financial ruin.
Get Broad Protection for Your Company With a Single Policy
A business owner's policy, or BOP, is a type of insurance that can provide broad protection for your company. A BOP typically includes coverage, like:
Property damage

Business interruption

Liability

Crime
Having a BOP can help you avoid the financial devastation of an unexpected accident or incident. If your business is sued, a BOP can also help cover legal defense costs.
Most businesses need business insurance, but not all companies need a BOP. The best way to find out if a business owner's policy is right for your business is to talk to an insurance agent or broker specializing in business insurance.
Contact our team if you need help.
Save Money on Premiums Compared to Buying Coverage Piecemeal
You can often save money on your business insurance premiums by buying a business owner's policy or commercial insurance package rather than purchasing coverage piecemeal. This is because businesses that buy a BOP or commercial insurance package typically qualify for a discount on their premiums.
A BOP can be tailored to meet the specific needs of your business.
Commercial insurance packages are another way to get discounts on your business insurance premiums. These packages typically include property damage, liability, workers' compensation, and other types of coverage.
Like a BOP, commercial insurance packages can be customized to meet the needs of your business.
Small Business Insurance Massachusetts
There are many different types of commercial insurance available, and the best one for your business will depend on several factors.
Some of the most common types of commercial insurance include:
Find the Best Small Business Insurance Coverage for You
We understand that every business is different and has unique insurance needs. That's why we work with various insurers to find the best coverage for your business at the most competitive rates.
Contact us today for a free insurance consultation, and we'll help you find the right business insurance coverage for your company.