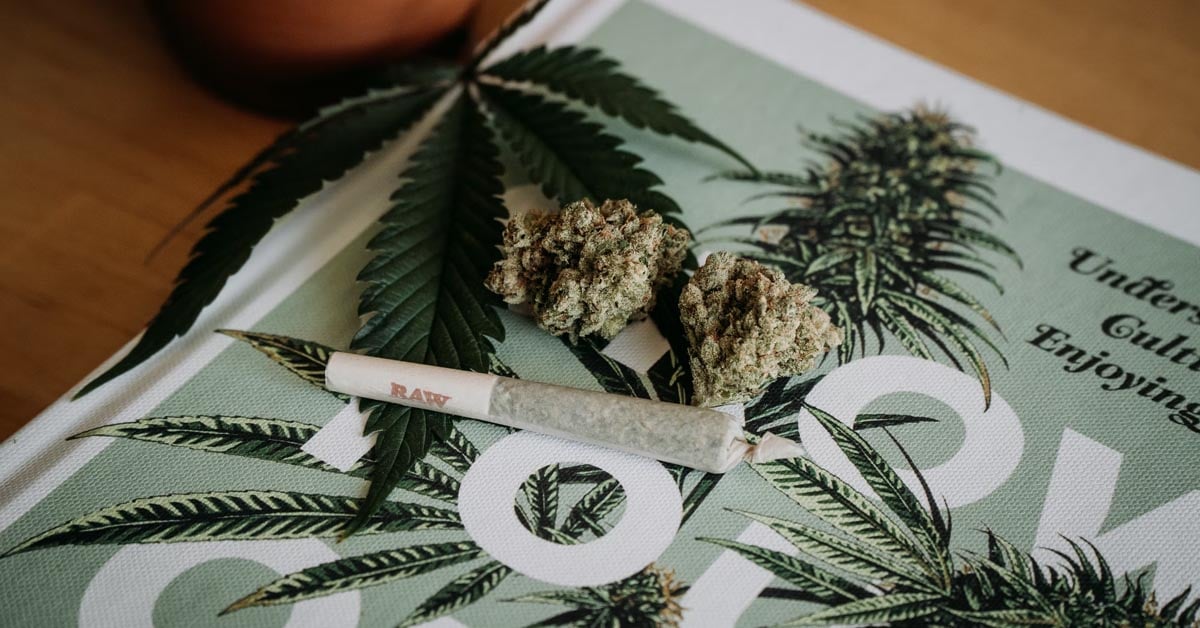 Although the cannabis industry has grown in popularity in the past decade, it is still governed by state and federal law, making the production and sale of its products tricky. Many industry businesses have found it difficult to obtain the insurance coverage they need to stay protected.
Charles River Insurance has a team of cannabis insurance specialists that can help you handle the risks that your brand faces with its daily operations. We can provide you with insurance for your cannabis business that you can depend on, so you can prioritize maximizing the growth and profit of your company.
Here are the main types of cannabis insurance coverage we offer:
Product Liability
Product liability insurance is the most common type of cannabis insurance in the industry. It provides coverage for companies that were found liable because of an issue with their product.
This type of insurance ensures that businesses stay covered in case the use of their cannabis product leads to illness or other harmful side effects. Furthermore, product liability insurance enforces protection for companies in scenarios where a third party claims the consumption of such products led to an accident.
The right type of cannabis product liability coverage can mitigate the following events:
Use of a cannabis product leads to illness or bodily injury to a third party

Protection in case of product recall and withdrawal

Coverage against costly lawsuits as a result of product defects
Directors and Officers Insurance
Directors and officers insurance is a type of insurance that provides protection to key individuals of an organization or company that manufactures or sells cannabis products. Staff such as officers, board members, and business directors are all covered with this type of insurance.
Such coverage will allow companies to obtain reimbursement for the expenses of their directors and officers due to claims made against them. The most common activities that could lead to claims against directors and officers include:
Foreign investment

Mergers and acquisitions

Sale of corporate assets

Breach of contract

Slander, libel, or defamation
Transportation Liability
The transportation of cannabis is highly regulated by the federal government. Failing to follow its laws can lead to severe consequences for any cannabis brand.
For companies that use vehicles for transporting cannabis or its products, transportation liability coverage is necessary. Such coverage guarantees protection for the company in case of a work accident that could lead to injuries, physical damage, and liability.
Crop Coverage
If something were to happen to your cannabis crops, would you have the protection you need to restart the process? With cannabis crop coverage insurance, you can provide protection to your plants from hazards such as theft, wind, fire, hail, or lighting.
Crop insurance for cannabis businesses is vital for cannabis growers and cultivators as it keeps their plants insured from seed to sale. This type of insurance covers the following:
Cannabis seeds

Cannabis seedlings or clones

Flowering cannabis plants

Vegetative cannabis plants

Harvested cannabis plants

Finished stock
Get Reliable Cannabis Insurance in Massachusetts Today
Cannabis insurance plays a crucial role for businesses that produce and sell cannabis products. Disaster can strike at any moment, so it's essential to have the right protection to be prepared for anything.
If you're looking for a trusted provider of insurance for cannabis businesses, then Charles River Insurance has you covered. We provide a range of cannabis insurance products that will keep your company and staff safe and protected.
Our team of reputable cannabis insurance experts can guide you in finding the ideal policy that's right for your business.
Ready to get started? Get in touch with us today to receive a free quote.