When it comes to choosing an insurance agent, many people automatically go with a large, nationwide company. However, there are several benefits to working with a local agent like Charles River Insurance.
Choosing a Local Insurance Agent
When it comes to insurance, having a local agent can be a great asset. A local agent will be able to provide personalized advice, help you navigate complicated insurance policies, and provide you with peace of mind that your person or business is adequately covered in the event of an accident or disaster. Let's explore the benefits of having a local insurance agent.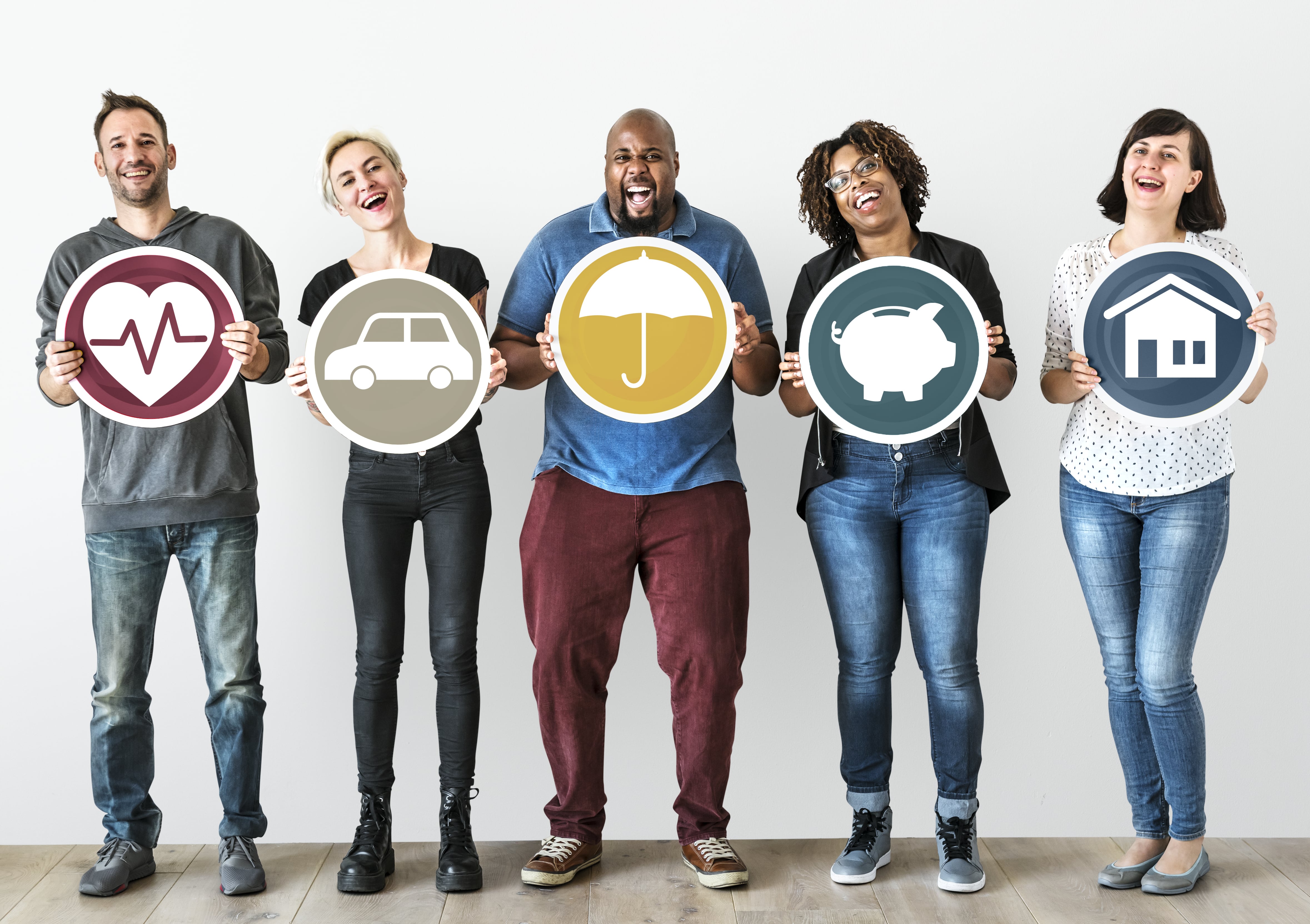 Personalized Service from a Local Insurance Agent
Personalized Advice and Service Local agents are often more accessible than large national companies or brokers. This means that if you have questions about your policy or need assistance with filing claims, you can quickly get answers and service from your local agent instead of waiting on hold with a large company or being bounced around from one anonymous customer service representative to another. Additionally, because they are familiar with the local area, they may be able to recommend more tailored coverage options that meet your specific needs as well as any regulations specific to your state or city. Cost Savings Opportunities using a local agent may also help save money when it comes to premiums. Because agents work for multiple insurers, they can shop around for the best rates for their clients. Additionally, some agents may offer discounts if you purchase multiple policies from them such as home and auto insurance in addition to business insurance. In some cases, these discounts may more than makeup for any extra cost associated with using an independent agent rather than buying directly from an insurer.
Expertise in working with Insurers Navigating the claims process can be tricky and time-consuming if you don't have experience dealing with insurers—which most people don't! Having a local agent who is familiar with working with insurers can streamline this process and ensure that everything is handled correctly and efficiently so that any claims are processed quickly and fairly. It's important to remember that while insurers may have similar policies and procedures in place, every case is unique so having someone who understands how each insurer works will give you an advantage when it comes time to file a claim or dispute something on your behalf.
In conclusion: Having a local insurance agent provides invaluable support when it comes to finding the right coverage for your business at an affordable price point as well as navigating any potential claims issues down the line. Charles River Insurance has the expertise in understanding both the legal requirements of different states/cities as well as what different insurers offer. Working with local agents definitely has its benefits.